About us
By the grace of God and with humble hands we bring you our CBD product line. We have been extremely blessed to have the opportunity to produce high-quality CBD products. This could not have been done without one another. Each of us brings valuable knowledge and experience in one field or another, whether it be business, horticulture or farming knowledge and experience, finances, marketing, time or just a willingness to work. We are a family-owned and operated business. To us, being family owned and operated is something we take pride in. As a family we have prayed over each other, our plants and now product, made all decisions together, supported one another, and encouraged each other through the thick and thin of growing and producing a CBD product. We have held each other accountable, making sure each and every one of us acted ethically and in truth, always ensuring to never compromise the integrity of our company and product.
We are focused on furthering our knowledge, allowing us to produce the best products and remain experts in our field. We love feedback and suggestions, so please don't hesitate to reach out and share your thoughts and ideas.
Our Motto

From OUR seeds to YOUR needs. At Santa Fe CBD we grow everything from seed and each plant is cared for with love so we can provide you a quality product for your needs.
Meet Our Grower and Co-Owner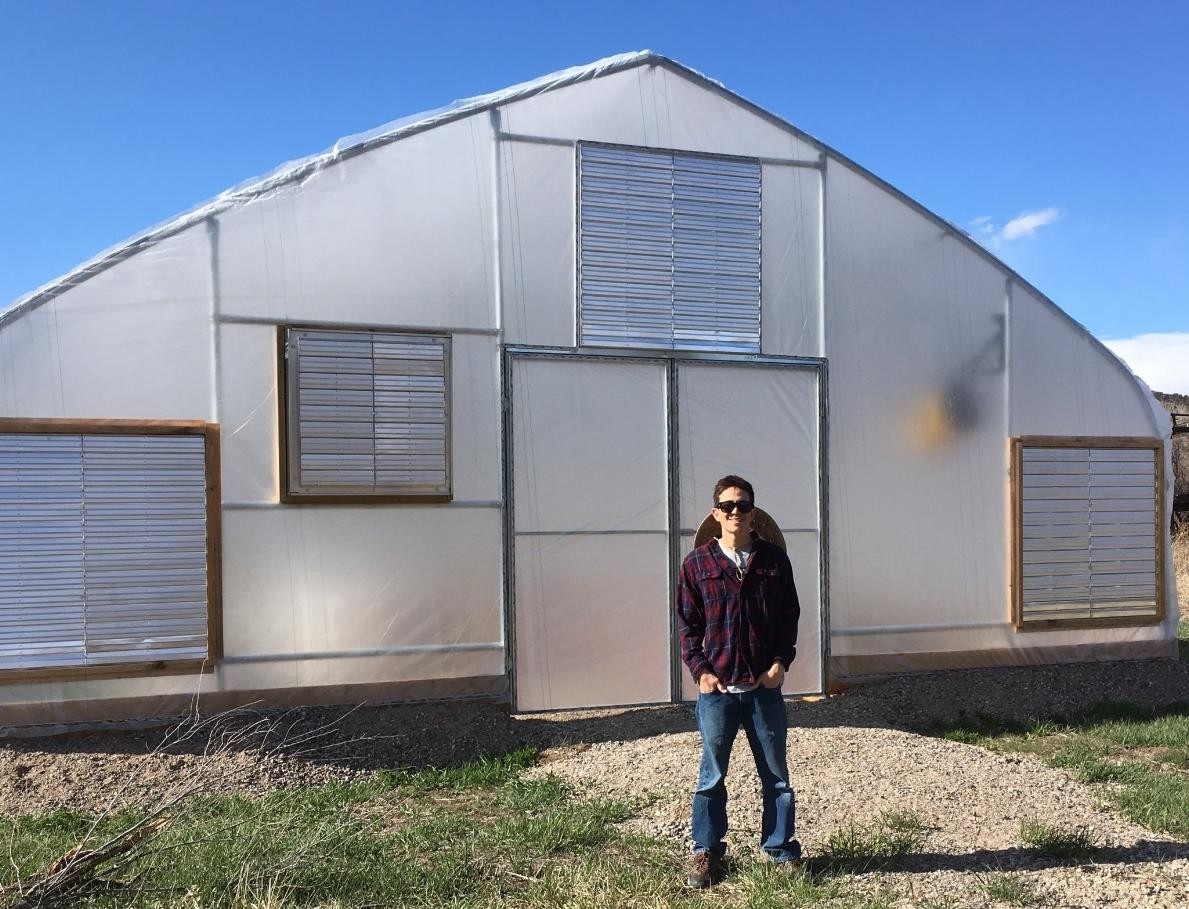 My name is Charles Talachy. I was born and raised in Northern NM. I'm a husband and father of two. I have a background in Horticulture and a deeply seeded passion for Cannabis. I have grown Cannabis for 13 years, professionally for the last 5 years. Expanding my knowledge and refining my technique with every passing season. 
New Mexico True Certified

We are proud to be New Mexico True Certified. We grow and manufacture all our hemp and CBD products right here in New Mexico.